Quality Care During your Time of Need
In times of disaster, impacted communities will have the ability to access unique sources of funding in order to expedite their recovery process. The process for managing funding from these sources can be difficult and there is an inherent risk associated with tackling this multi-faceted task without proper experience doing so. Millennium Strategies has a proven track record of successfully procuring disaster recovery funding for public entities in their time of need and guiding the successful administration of these complex funding streams that include, but are not limited to:
U.S. FEMA Hazard Mitigation Program
U.S. FEMA Public Assistance Program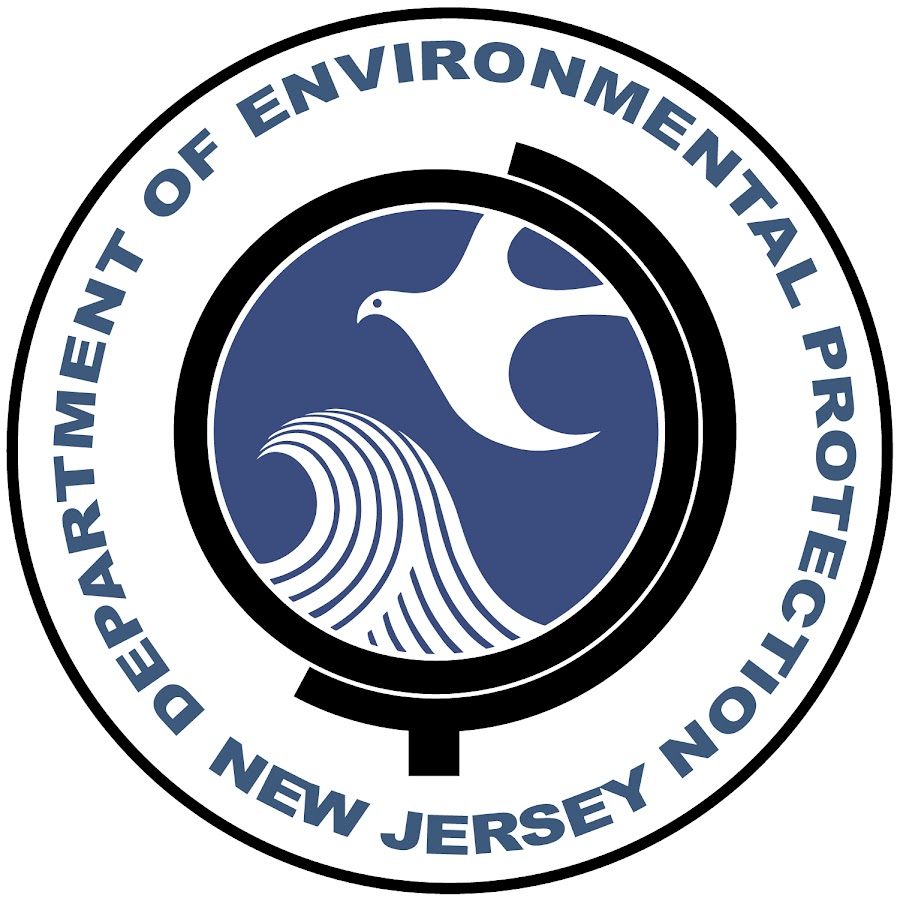 NJ DEP Blue Acres Program

U.S. HUD Disaster Recovery Program
Our seasoned staff evaluates our clients' existing needs and leads all discussion with state and federal officials to organize an appropriate response and mitigation effort. We take the lead in creating and implementing a strategic plan for mitigation through all available disaster recovery grants. This service includes all research, preparation, submission and follow-through for every targeted funding opportunity available. Our team has helped clients navigate through previous disasters including Hurricane Irene and Superstorm Sandy as well as more recent ones including the COVID-19 pandemic. With over $31 million in Disaster Recovery funding secured and administered to date, Millennium Strategies has the know-how and hands-on experience necessary to ensure that your agency can spend less time managing allotted funding and more time putting this funding to use for the benefit of the community.